Services
XanZo Gallery is available for all types of portrait photography, wedding services, and commercial photography. We do have pricing available upon request.  Customized pricing and packages are often designed for each clients needs. We find it best to meet for a consultation at our studio, discuss your ideas and services needed, and then design packages best suited for you. Below are a few of our services, but please feel free to reach out with questions and ideas!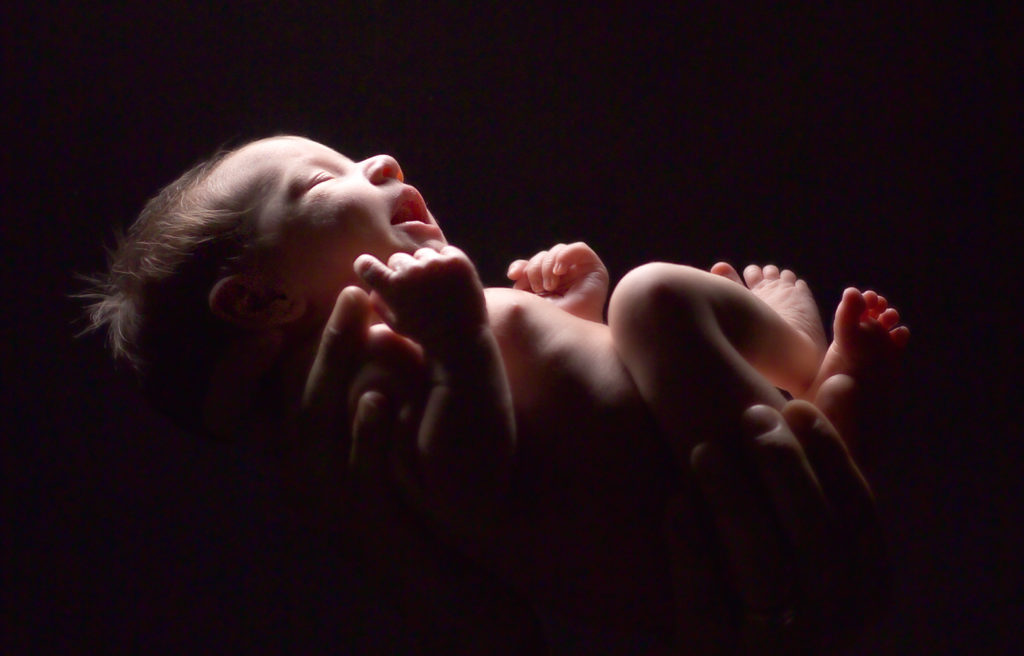 Professional Studio Portraits
A typical studio portrait session will begin at $95. It usually includes but is not limited to:
Pre-shoot consultation
1 hour in my studio
Props if requested
Private Online Gallery for 10 days
2 Digital Files
We offer Packages, A La Carte Wall Portraits, Canvas, Metal Prints, and Custom Designed Books
Additional Digital Files are Also Available for Purchase
For more information, visit Pricing
---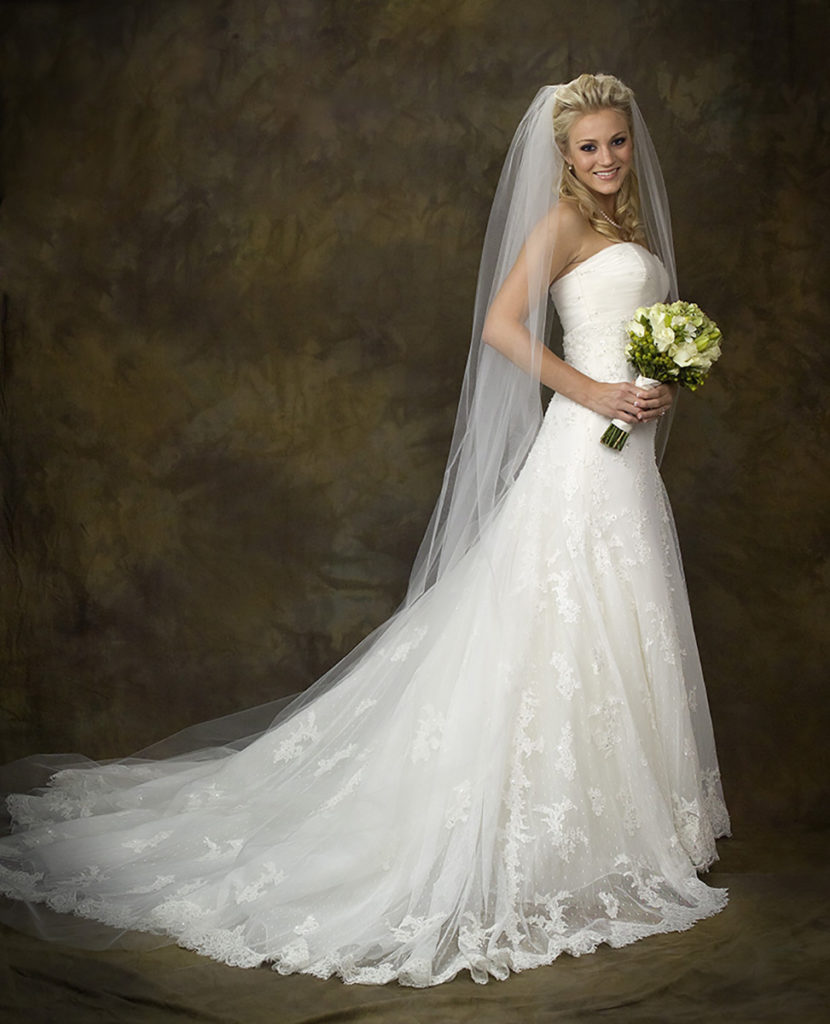 Bridal, Engagement or Wedding Services.
Patrice photographed her first wedding over 2o years ago and has been trained in traditional posing and lighting techniques that are classic still to this day. Xavier has the eye of creative lighting and out of the box fun poses. Together Patrice and Xavier make a dynamic husband and wife team and will create a very well rounded wedding photography service for your special day. We also offer Bridal and Engagement Sessions that can be included with your Wedding Day package. We offer a full service of customizable products from Books to Wall Portraits. Patrice also loves doing Boudoir Sessions with the Brides and believes they make the perfect gift for any husband to be!
---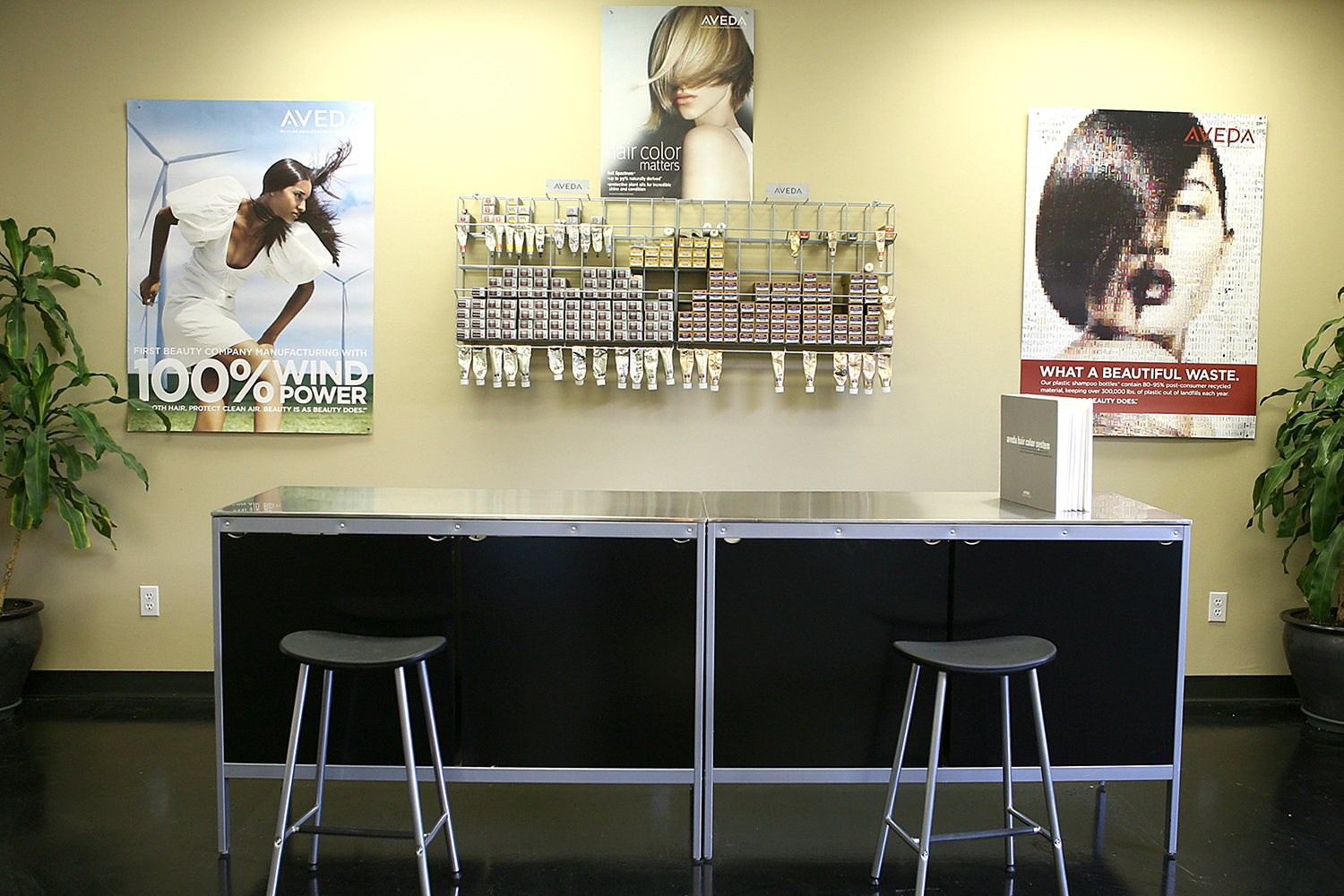 Commercial Photography
If you are a business in the DFW area and are in need of Commercial photographs of your business, products, or employees please contact us for a specialized quote on your project.
---
Planning A Portrait Session With Us?  Here are a few Tips.
---
What should I wear?
When we first began photography, the style was to wear all matching colors and we would say this is to bring focus to the face, and the clothes should not be a distraction. This is still true today in the sense of wearing solid colors, avoiding strips or patterns. But we encourage a bit more creativity when planning colors. Think of it as a palette. Teal Green and White Shirts with blue jeans. Add classic jewelry or scarves. Remember to keep it classic and clean as to not date your photograph with any "in" styles.
Can I bring a friend?
Yes!  Friends help with hair and makeup, they encourage you and keep you feeling comfortable. Friends and family are warmly welcome. However, they must keep their cell phones and or any other camera device kept away. There is only one photographer, and that is us!
I have specific poses in mind
Please share with me your ideas ahead of time!  Email me. I would love to see what you have in mind. We never stop learning from others, or being inspired by others.
What's your travel cost?
There is no additional travel cost unless it exceeds 2o miles from our studio location. Please reach out to us and we will work with you to accommodate travel as best as possible.
What if it rains?
We are thankful to have a lovely studio!  However, if you are scheduled for an outdoor location, such as a lovely park or a bluebonnet field, we will have to reschedule for better weather.
Deposit?
To book your session, the session fee is required up front to hold your day and time.  That leaves the day of your session all about you and our art.